Virtual Caregiver Summit 2020
Saturday, November 14, 2020

3PM EST
Looking at what does the FACE of Caregiving pre/during/post COVID looks like.
How do we address the emotional/psychological effects?
How to give self-care during the journey.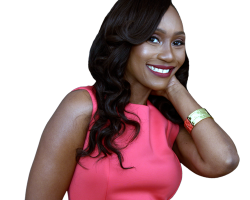 Carlene C. Wright is a TV and Event Host, Writer, Producer, and Encouragement Speaker.  She is the proud founder of "Wright Encouragement, LLC," which provides a platform for inspirational events such as The Wright Encouragement Talk Show and Vision Up. Her mantra is  "The Wright Encouragement goes a long way."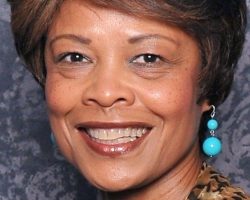 Sharon is no stranger to the HealthCare Industry, having over 35 years of experience. Passionate about Sonrise Assisted Living & Health Foundation Inc. and its possibilities, She is committed to SonRise's vision of providing a physical space and loving environment where a team of dedicated professionals, volunteers, community leaders and mentors collaborate to help hundreds of seniors maintain a quality of life that is fulfilling within a safe, supportive and loving "Home Away From Home a Step Up above the rest." Her love for the elderly is attributed to her late grandma, Agatha, to whom the facility is dedicated.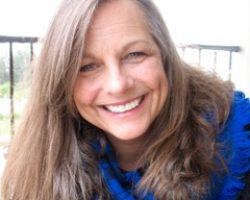 Ms. Fern Pessin owner of I'll Be Right There, LLC. – presentations, workshops, caregiver support, materials, programs & services. In 2016 Ms. Pessin left NY/CT to move to Florida to support her parent's well being in their journey of aging with grace, surrounded by love, while protecting and maximizing resources, Her company: I'll Be Right There LLC. Her Books: I'll Be Right There (A Guidebook for Adults Caring For Their Aging Parents) & I'M Not Gonna Live Forever You Know (A Guidebook for seniors informing their children).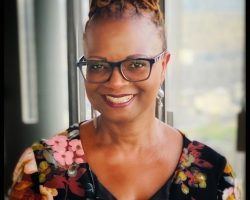 Dr. Marilyn Braithwaite-Hall
Dr. Marilyn Braithwaite-Hall is a facilitator, wellness advocate, mental health educator, researcher, speaker and wholistic seeker. From June 2018 to June 2020 she co-hosted the Rotary Wellness Wednesdays radio show on 1340WSTA on St. Thomas in the aftermath of the destruction of 2 category 5 hurricanes IRMARIA in 2017 .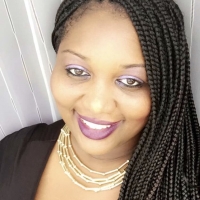 Andraya Brennan
CEO of IMatter Adult Day Center in Boynton Beach, FL. Andraya created a program geared towards caregivers and adults impacted by Alzheimer's titled "My Loved One has Alzheimer's…What's Next?"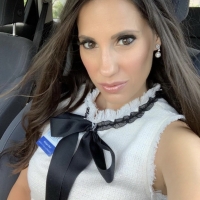 Monique Shull
CEO of Medicus Diagnostics, a mobile x-ray, ultrasound and diagnostic company that services Assisted Living, Skilled Nursing facilities, doctor's office and private homes. Company started in loving memory of her late grandmother, Lena Grosso.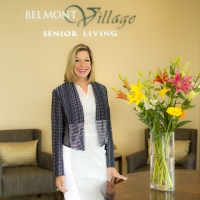 Patricia Will
Co-founded and CEO of Belmont Senior Living in 1997, as a fully integrated owner, developer and operator of first rate senior housing and care communities. Belmont is in 8 states and Mexico, known for hospitality, and proprietary resident programming.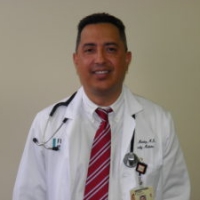 Dr. Oscar Mendez
Family practice of Dr. Oscar Mendez has been in practice for over 16 years. He is driven with taking great pride and dedication in serving a diverse clientele. He is anchored in the motto "Providing the Medical Care you want and the attention you deserve."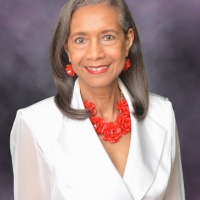 Deborah Hill
Registered Nurse, former Director of Nursing at the Broward County Dept. of Health for over 35 years. Board secretary Healthy Mothers Healthy Babies Motto, "all people are important, not by virtue of their birth status or mental abilities, but because they are created by God."