Our aim is to provide quality health care in a safe, supportive home for seniors that encourages physical, social, emotional and spiritual well being.
our home
Your Home Away From Home
features and benefits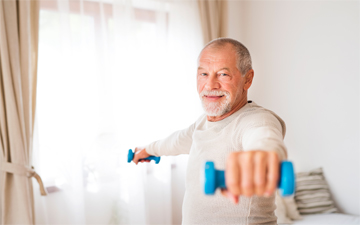 We offer some of the best features for seniors looking to transition into assisted living. We want to make sure you maintain the same comforts of home.
personalized care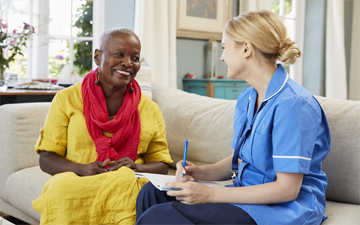 We understand that everyone does not require the same care and assistance. Our team of specialists will take special care to arrange personalized care regiments for each resident.
dining specials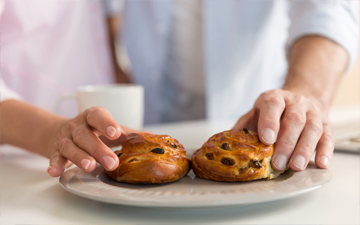 We offer a menu geared toward providing healthy yet tasty meals for each resident. Our qualified dietitian will plan breakfast, lunch and dinner.
Help us Raise the Standards of Senior Care
Donate to SonRise Assisted Living