about us
Learn about our principles and our founder.
"home away from home"
Our vision is to build a team of dedicated professionals, volunteers, sponsors, community leaders, and mentors to help hundreds of seniors maintain a quality of life that is fulfilling in a warm, loving and supportive non-institutional home.
Activities that emphasize dignity, well being and compassion 

empowering
our residents to rise to their best life possible.

Stimulating cognitive alertness through story time in a nostalgic setting.

Physical activity to include movement with music and dance.

Art therapy through engagement in artistic and creative activities.

Intergenerational activities with school aged children and young adults.

Pet therapy program in partnership with other non-profit organizations.

Educational opportunities with volunteer guest lecturers and workshops.

Personalized medical care and support.

Outdoor activities and field trips.
long term vision
Our Long term Vision is to create a team of volunteers, sponsors and supporters to build financial capacity, so we may serve the needs of seniors across Florida. 
About Our Founder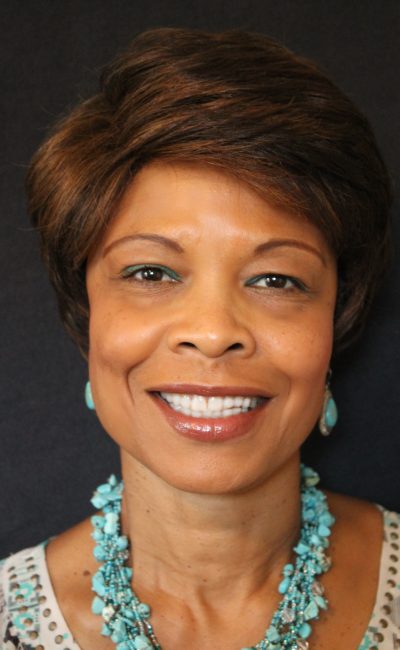 Sharon P. Thomas is a Certified Assisted Living Administrator and a licensed nurse with a Certificate in Integrative Mental Health. She holds a Bachelor of Science in Health Services Administration degree from Lowell University.
Sharon is no stranger to the HealthCare Industry, having over 35 years of experience. This includes serving as an Administrator in Training in a 350 bed nursing home, and a Certified Nursing Assistant caring for seniors and hospice patients in the private sector.
Passionate about Sonrise Assisted Living & Health Foundation Inc and its possibilities, Sharon provides seniors with a safe, loving and supportive "Home Away from Home" experience, committed to proficient health care. This environment encourages physical, social, emotional and spiritual well being. Her love for the elderly is attributed to her late grandma, Agatha, to whom the facility is dedicated.
Sharon Thomas is available for private consultations and can be reached at (754) 600-1010 or by email at sonrisealf59@gmail.com