Community Engagement
Learn about SonRise's involvement to improve our community.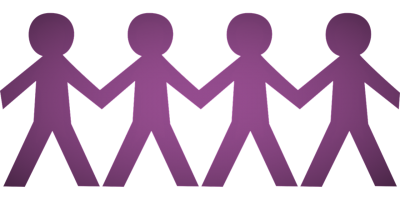 Our Vision For the Community
Our vision is to build a team of dedicated professionals, volunteers, sponsors, community leaders, and mentors to help hundreds of seniors maintain a quality of life that is fulfilling in a warm, loving and supportive "Home Away From Home" environment.
FACE MASKS DONATED TO AN ASSISTED LIVING FACILITY
JULY 29, 2020
SonRise partnered with Divine Designs Extraordinaire to hand out needed cloth masks to residents and staff at Golden Age Manor Assisted Living. The masks were provided by Divine Designs Extraordinaire during the COVID Pandemic.
FOOD DRIVE-THRU GIVEAWAY DURING COVID PANDEMIC
JUNE 3, 2020
SonRise staff served with the Primary Health Care Center in Lauderdale Lakes to give away groceries to city residents during the onset of the COVID pandemic. State Representative Omphroy and all the Lauderdale Lakes Elected Officials were present to help meet the needs of many residents affected by the pandemic's influence on the economy.
ANNUAL GALA EXTRAVAGANZA FUNDRAISER
JUNE 22, 2019
Sponsors partnered with SonRise for our first annual signature event. Seniors were sponsored to attend the gala, catered to in grand style, and recognized for their contributions to the community. One senior was the recipient of the SonRise Assisted Living Award, given in honor of the director's grandmother, Agatha Ingram. A skit was performed by a 70 year old actress portraying the challenges faced while living alone at home and then the joy received after moving into SonRise Assisted Living. The night was filled with dancing, prizes, an auction, and lots of fundraising activities!
ICE CREAM SOCIAL AT KILWINS OF CORAL SPRINGS
DECEMBER 15, 2019
SonRise partnered with Kilwins of Coral Springs for our Ice Cream Social Fundraiser. Jacqueline L. Jimenez, News Producer, promoted the event within the community. Families experienced a Sundae delight on Sunday. Entertainment was provided by Karen Barak who used songs, storytelling, bongo drums, and other instrument to engage and educate the attendees. It was a delightful afternoon of fellowship, fun, and food.
GET INVOLVED
Explore opportunities with SonRise Assisted
Living & Health Foundation Inc.